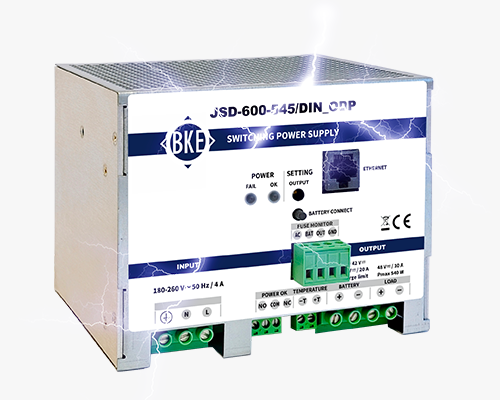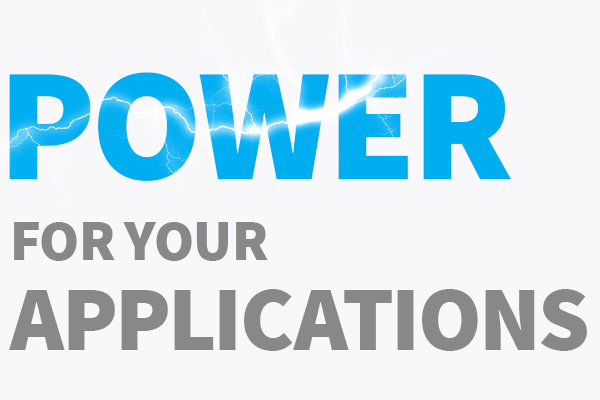 Dear customers,
we would like to inform you that we have expanded the product line of DC/AC inverters to include types with 220 V DC input voltage. You can find more information in the products category - DC/AC converters.
BKE Team
Dear customers,
we would like to inform you that our company will be closed from 5th to 7th July due to national holiday.
BKE Team
BKE's strength is its own development and production in one building. For customers, this means a unique opportunity to optimize design and tailor-made solutions. Rapid prototyping to test and validate solutions is the next step in the process to ensure success for complex problems. The result is a robust design with an emphasis on reliability, to carry the seal of BKE a.s.
We look forward for new challenges
BKE Team
Production is going and growing! Thanks to the growing demand in our products, we were able to expand our production by two new colleagues. In addition to growing our staff, the company is considering where to invest further to improve its manufacturing capabilities. Will robots start working among us?
BKE Team
Spring is here and so are new challenges. Production is filling up and we are now waiting for new colleagues to arrive and help our production.
BKE Team
Dear customers,
BKE has just completed a modernization step in our production, starting from February 2023 we have two new machines: Automatic stencil printer and a reflow oven for a faster and more accurate SMT production.
We are looking forward to the challenges that this year has for us!
Sales team BKE
Trusted by reputable companies