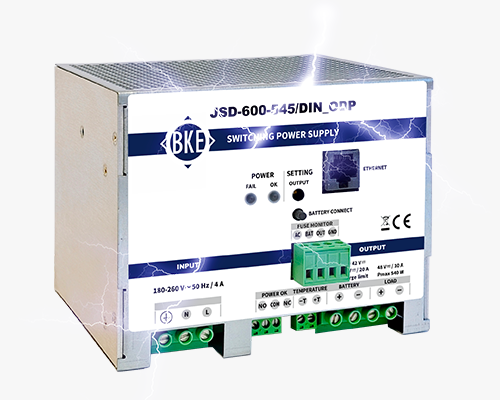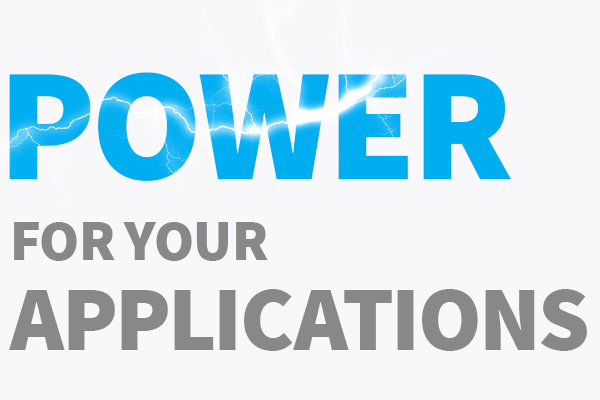 Dear customers,
zdravíme vás a přejeme vše nejlepší v roce 2022, hlavně pevné zdraví.
I přes stále se zhoršující situaci na trhu elektronických součástek se nám daří vyrábět a dodávat drtivou většinu našeho sortimentu. Bohužel nedostatek součástek s sebou přináší také růst jejich ceny. Tento faktor nás spolu s růstem cen energií donutil zvýšit cenu naších výrobků o 5% a to od začátku roku. Předem se omlouváme za případné způsobené komplikace.
Těšíme se na další spolupráci.
Best Regards,
Sales team BKE
In the field of backup power supplies, we present a new range of products, the so-called "microUPS". These are power supplies equipped with a short-term power backup function (units of seconds) to eliminate short-term network outages or extreme disruption. These sources use an internal DC / DC converter and a set of super capacitors for backup. The operating status is indicated by an LED.
Trusted by reputable companies